ELLIE PERLMAN
Born in Israel, Ellie became a real estate attorney. She envied the fun on the investor side of the table and wanted to join the action, so she attended MIT and earned an MBA degree to learn about finances and marketing. As a proponent of education, Ellie attended many conferences and classes and found much information about the multi-family CRE asset. Starting as a property manager to eventually founding Blue Lake Capital, together with her team, she has 500+ units under her belt. She fine-tuned her hiring skills and learned to delegate well. The investors that join her syndications need to have experience and tolerance for risk. When asked about being a minority in the business, Ellie says that she does not see a difference between her skin color, gender, or intelligence. According to her, people sabotage their success because of their background, not their hard work. She believes that there are more successful women in the industry; they are not as vocal about their success. Although the job is difficult, it is her most satisfying job, and Ellie enjoys it. She also enjoys riding sports cars and winter skiing.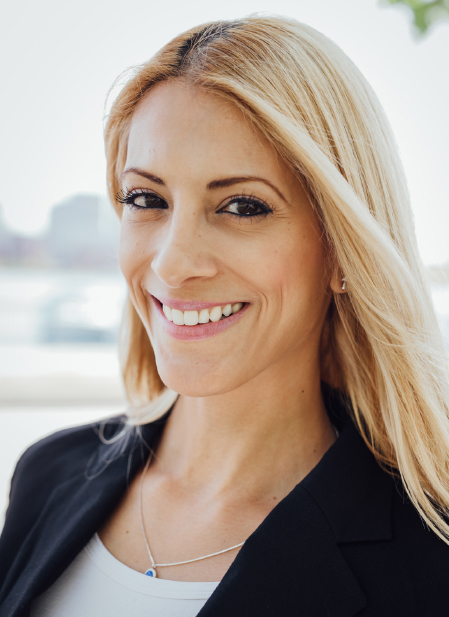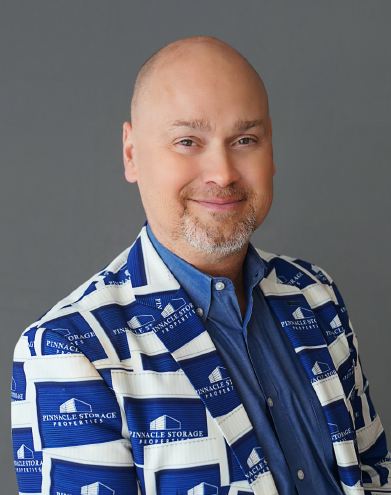 JOHN MANES
John lives right outside Houston and is the CEO of Pinnacle Storage Properties and Pinnacle Storage Managers. He started in retail, worked for Uncle Bob's Self Storage, and made his way up to vice president only to get fired. He was curious and wanted more. He describes the experience of being fired as the best part of his journey. Wanting to know more, John bought himself a book about investing and financing and read it on vacation one day in 1991. The ten dollars he splurged on a book, explaining how to buy, fix up, and manage properties, still pays off till this very day. He has a great work ethic and dramatically admires his team that oversees 16 properties with 130 investors. John implements tasks he learns from watching others. Interviewing John was super fun as he has an infectious laugh and a positive outlook on life. John likes to give back whenever he can. He is "hooked" on fishing, enjoys traveling, and spending time with good friends.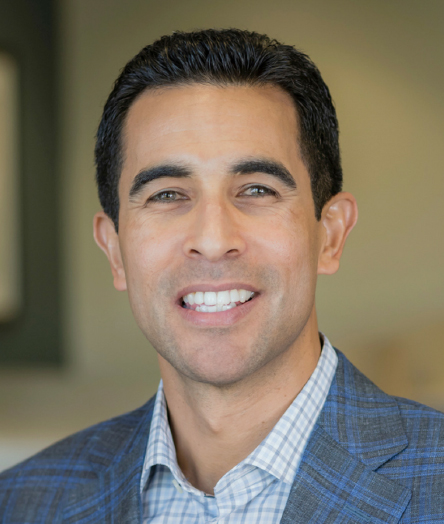 JC CASTILLO
JC was raised in Northern California and is a mechanical engineer. He began his real estate journey gaining SFHs, and then moved up to apartment investing. JC developed a love for real estate after reading Rich Dad, Poor Dad. He read many other books and shadowed individuals to learn the business well. He sees real estate investing as a security, with his low risk, conservative factors. Dallas-Fort Worth is the location he zoned into as it is the leading geographical area for Fortune 500 companies, jobs, and population. He has a 30-person team and in-house management. Building good relationships and providing fantastic customer service are of most importance to him. JC hosts the Apartment Investor Show podcast.