Annie Watt Agency
Society Event Photography
By Annie Watt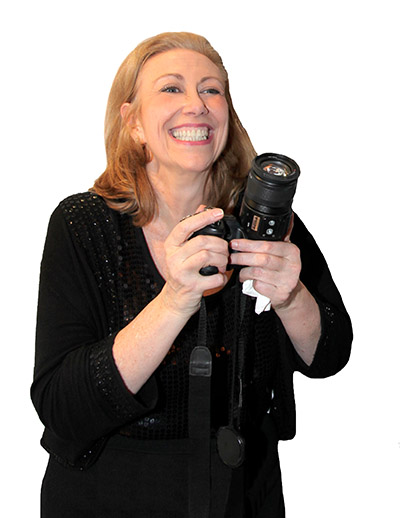 Annie Watt, the top Society Photographer, has for over a decade been at the helm of the Annie Watt Agency (AWA), the premier Society Event Photography company. On April 27, 2021, the AWA Launch Party and Exhibition introduced the agency's increased exposure in Florida, while continuing to provide a presence in NYC. AWA also provides talented event photographers in the Hamptons, Washington DC, Los Angeles, London, and Italy.
Incorporating her vision and superb quality with unequaled service are skilled photographers and videographers providing an impressive level of talent covering public relations, marketing, promotion—and personal enjoyment.
For years, her clients have often referred to Annie as the "Posing Expert," And as an accomplished professional, she has always given those clients that caring boost of confidence for shooting beautiful images. With that eye for detail, AWA makes it a priority in all aspects of photography/videography, including Architecture, Fashion, Portraiture, Family Photography, Weddings, Social Media Content, 3-D Modeling, Drone, and Photo Booth.
With excellent media relations and outlets, AWA continues to contribute Conde Nast and Hearst magazines as well as New York Lifestyles Magazine, New York Social Diary, Palm Beach Social Diary, Avenue, Quest Magazine, Shiny Sheet of the Palm Beach Post, Palm Beach Illustrated, Miami Palm Beach Today Magazine, Metropolitan Palm Beach Magazine, and many other prestigious publications.
Annie Watt's AWA has also recorded the marriages, bar mitzvahs, engagements, debuts, and other milestones of generations, as well as thousands of charity events and celebrity visits.
For more information, contact the Annie Watt Agency at annie@AnnieWatt.com