Entrepreneur's Corner
Brian Kennedy, Regency Outdoor Advertising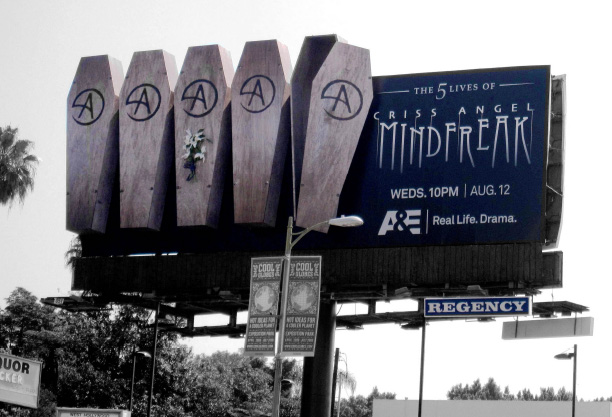 By ElizaBeth Taylor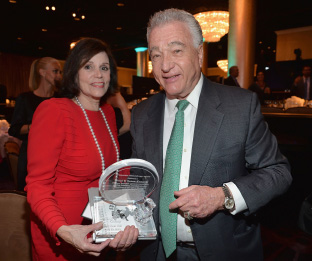 It has been said that a picture is worth a thousand words. But what if that image is viewed hundreds of times a day by twice as many sets of eyes. The mathematical equation would equal an infinite number when it comes to an image found on a billboard. The words and photos shared across the grand landscapes of America carry a meaningful message, especially when it is on a billboard placement established by Regency Outdoor Advertising.
FROM NYC TO LA
Brian Kennedy, who founded Regency, has had a hand in establishing New York City's Times Square as an iconic location for billboards and is innovating in a business with potential national ambitions. He's seen the transition of his industry from physically hung signage to digital boards, which can change the image shown seven times per minute, 24 hours per day.
The heritage of the Southern California business is full of landmark moments and historical significance. Regency Outdoor Advertising is more than just a billboard company. They are the achievers who make the dreams of clients a reality.
With a vast portfolio of traditional and modern boards throughout the region, they have made themselves a thriving business revered in the entertainment capital of the world to the beachfront shores of Malibu. Their fashionable skyline visuals are highly desired by patrons who seek out structures that carry a keen message to the public. From promoting a brand with merchandise for sale to endorsing the grand opening of a Hollywood film, there is simply no better way to represent a product to the public than a billboard. Clear and thoughtful representation is a given with strategically placed Regency Outdoor Advertising. 
They are an iconic enterprise that produces content and helps provide optimal exposure for the brands that appear on their signs. Each billboard is like a specially placed work of art in a museum as the company believes in curating a client's placement in a neighborhood that holds an ideal level of attraction. Working together, they create a seamless bond that captivates the eyes of consumers that are appropriate for the client's needs and selling points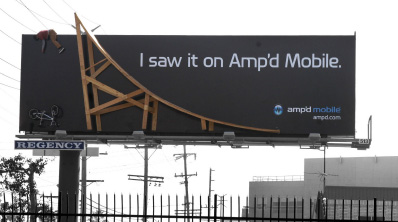 A POWERFUL TOOL
Buoyant optimism is growing throughout the country as pandemic woos begin to reside. Businesses want to get back to normal. Companies of all sizes are declaring that loud and clear with Regency Outdoor Advertising. Turning to the foremost authority in billboard placement, they find themselves with a powerful advertising tool that is helping build strength in the American economy again.
Billboards are the original large format of promoting with their likable presence always shining bright in static and digital formats. From the Sunset Strip to Studio City and Inland Empire, Regency Outdoor Advertising is making an impact by driving lucrative sales for clients and aiding in spreading messages of businesses looking for positive revenue growth.
Now the company is taking even bigger measurements to keep this incredible conversation flowing. Brian Kennedy has entered into an agreement to acquire 100 percent of the shares of Regency and all its assets, including hundreds of billboards in key locations throughout Southern California and numerous strategic properties and buildings.
Kennedy will continue to operate the business under the Regency brand name, owning and operating more than 300 billboards and wallscapes in prime locations throughout Los Angeles and Orange County, including the great stretch of Sunset Strip.
"I am pleased to continue to provide some of the best billboard space in Southern California," he said. "I look forward to continuing our long and successful relationships with our valuable outdoor advertising customers."
Kennedy credits Regency's COO, Philip Berardi, for structuring the successful transaction, as well as running Regency's day-to-day operations. Berardi will be elevated to President of the continuing Regency business, with Kennedy remaining as CEO.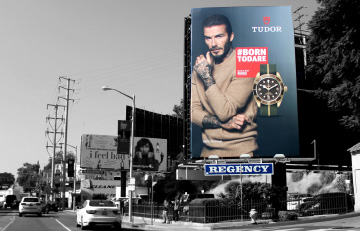 A COMMITMENT TO EXCELLENCE
Founded in 1974, Regency Outdoor Advertising is Southern California's foremost authority on billboard placement. Careful location selection and strategic planning have yielded years of unprecedented advertising exposure for customers. The loyalty of returning clients is extensive and proof of the proven quality of service that is unrivaled. The commitment to excellence and the national agencies they serve helps to deliver inspiring and impactful campaigns that drive results. Over 48 years of experience help Fortune 200 companies as equally as local Southern California businesses reach their advertising campaign goals.
The future looks bright as billboards created by Regency Outdoor Advertising continue to be remarkable with progressive digital expansions, which will make them significant throughout Southern California for years to come.
For more information on Regency Outdoor Advertising, visit: regencyoutdoor.com.