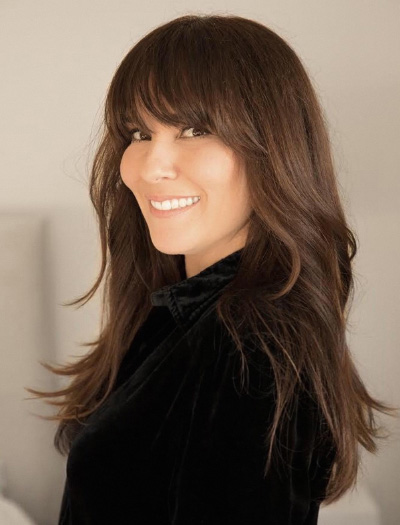 Luxury designer Cara Woodhouse has always had an eye for interior design. While studying interior design at the New York School of Interior Design, she was already working at smaller firms. She started her full-service company, Cara Woodhouse Interiors, in 2016, securing a number of residential and commercial projects.
She calls her business mode a client-first approach, focusing on perfecting spaces for clients with an eye for ease.
One of Woodhouse's talents is her unique, out-of-the-box designs for pieces as form, function, and symmetry. She combines luxurious comfort with unsurpassed customer service, and having lived in New York, Los Angeles, and London, brings a combination of all that worldly knowledge to each project.
Here, she lets us in on her design inspiration and vision for the future.
What is unique about your work as a designer?
We consider ourselves luxury interior design innovators with a practice in high-end interior design for residential and commercial clients. Presently, we are working on some fantastic residential projects nationally and starting to break out into product design as well! We're having a great time foraying into product design. It's a passion!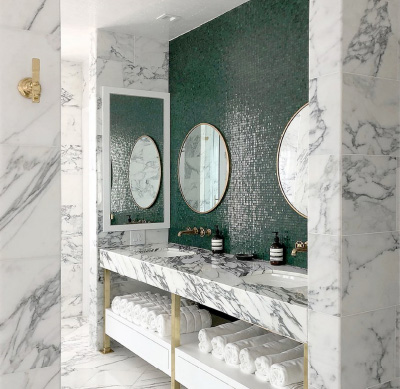 What does good design mean to you?
Good design is about being playful and taking risks. I always try to push myself to try and do something different and try another angle to design something. When people say this is the only way to do this, I love to push back and say there are no design rules. Let's explore! This is how I approach creating something a bit different.
What do you see in your daily life that inspires your sense of design?
I get my inspiration from everywhere! From other designers, architects, and artists for sure! I'm a huge fan of traveling, and I always take away design inspiration from the cultures and people I meet.
What's your favorite trend in home design right now?
Interior bar rooms are making a huge comeback. This is something that you would find in homes back in the '50s and '60s. Everyone is either including a bar room in their newly built homes or converting an unused room in their home for the ultimate bar room! I love the idea of a home bar.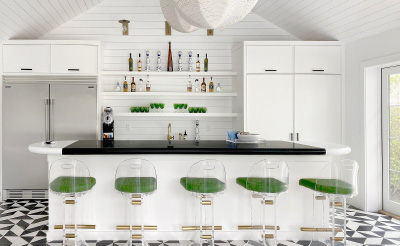 How do you find those creatives—artists, furniture makers, fabric designers—to keep your company current? 
I consider myself to be the queen of researching! I can go down some crazy work holes on-line between Pinterest and Instagram!
How does your home design reflect your aesthetic?
My own home is such a reflection of me and my style. I have a soothing tonal base feel with lots of "eye candy," as I like to call it. I do that in interesting pieces of furniture, wallpaper, and pops of color.
Tell us about any unusual or comical moments you've experienced as a designer?
Oh my! I could write a book! Unfortunately, even my unusual and comical moments must be kept confidential!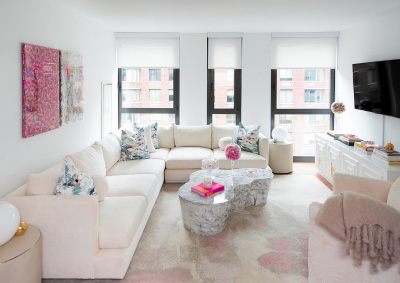 Is there a perfect mix of talent and personality that's required to create a successful project?
Absolutely! I feel like you must possess talent and experience in this business. But it's personality that makes a perfect marriage with your client work!
Have there been any special projects that stand out?
I hold every project I work on dear to my heart. They are all so special to me.
What's the one piece of advice you'd give readers for designing their home?
Art is the finishing touch to every space. Without art, things feel unfinished and bare. I think art is a crucial part of designing and is a place to tell a story and evoke a feeling. It is a place to show your personality, and humor as well.
For more information on Cara Woodhouse Interiors, please visit carawoodhouse.com.