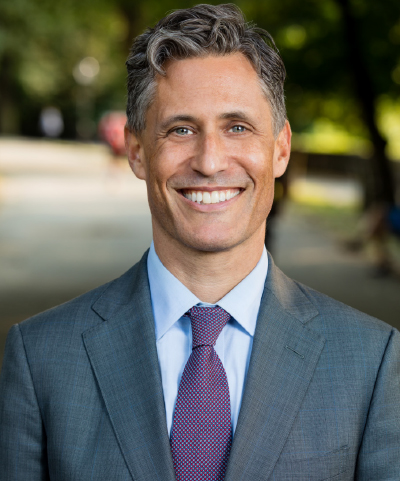 Buying a home is much more in-depth than seeing, signing, and closing. A successful real estate transaction has many steps, with different professionals each playing a pivotal role.
Buyers focus on the dream, brokers work to advance the transaction to the satisfaction of the buyers and sellers, and attorneys cross the proverbial t's and dot the i's to ensure that all interests are protected.
When these three roles come together, the City hums with excitement. They provide a unique perspective and essential insight into the deals that bring cities to life and make cities move.
We met up with real estate attorney Michael J. Romer, the managing partner of Romer Debbas LLP and principal of New York Real Estate Center, and residential real estate veteran and Brown Harris Stevens top producing agent Scott Harris on Talking New York, a weekly deep dive into the New York Real Estate market.
Both Harris and Romer have shared a few insights from each of their unique vantage points. Although their roles and responsibilities vary throughout the real estate transactional process, they both use their position and welcome the opportunity to keep their clients informed and educated on market conditions. Together, they highlight the following tips for buyers.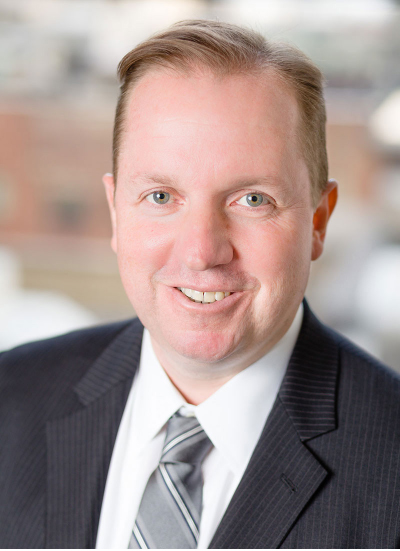 Buyers are proceeding with urgency. As pent-up demand and excess inventory collided, the sentiment of early 2021 was, "Let's get this apartment into contract. I don't want to lose it!" Manhattan residential sales had surged to unprecedented levels, higher than anything the City had seen in over 14 years
There's little renegotiation. By and large, sellers are getting their price, and there is movement at all price points. On the new development side, concessions are being offered, and buyers who signed contracts pre-pandemic are moving ahead with closings. Harris and Romer see properties at the $3 million and under mark moving quite quickly, as is expected for that price. However, Romer is pleased to see that the higher end of the market—specifically $7 million and up—is garnering attention and gaining momentum, further proving confidence in New York City and reinforcing the enduring value of the real estate.
Remain up-to-date. All eyes remain on the proposed increase to Capital Gains, the continuance of SALT, and the elimination of 1031 Exchange provisions introduced by President Biden in late April. If passed, these changes could have far-reaching implications. Residential and commercial real estate has long been a leading economic driver. Increased tax rates coupled with decreased deductions could leave small and large investors closely scrutinizing their investment returns.
New York City always recovers. Similar to how the real estate industry works together, so does New York City. Just as we saw the Manhattan community come together after 9/11, Romer and Harris agreed we see this same community mentality today in the market.
With client service and professionalism informing all interactions, the pros also discussed the importance of agent education and the launch of the New York Real Estate Center. Although the plans for NYRE Center pre-dated the pandemic, the March 2020 availability of an online platform proved to be incredibly timely. NYRE Center provided a forum for agents to remain connected and engaged while satisfying continuing education requirements.
Mr. Romer also noted that the New York Real Estate Center had awarded over 10,000 certificates to participants just during the pandemic. This further underscores that the mentality within the real estate market in New York has remained optimistic, with people looking to the future.
The NYRE Center holds weekly seminars for members, with guest panelists including some of the most forefront leaders and voices in the New York City real estate market today.
For more information on Brown Harris Stevens, visit bhsusa.com; for NY Real Estate Center, visit nyrecenter.com