Few places in the Caribbean offer US real estate investors as much as the British Virgin Islands. As travelers already know, this little slice of heaven is the perfect getaway to soak up the sun and enjoy its many beaches. Best of all, we are a short half-day away!
More recently, however, the the BVI has become an ideal second home destination for the new wave of baby boomers who are into retirement. Or, for the slightly younger professional, it's one of the perks in life: Owning luxurious real estate in an idyllic setting like the BVI. 
The BVI tax rates are one of the lowest in the world since the tax structure eliminates Profit, Capital Gains, Wealth, Inheritance, Gift, and Dividends taxes. (There are, however, payroll and land tax.) We use the US dollar, which makes for much smoother transactions with Americans. The age of the average buyer is 50 + who are primarily high net-worth individuals.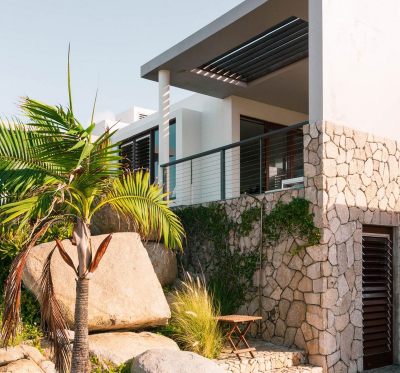 For more information on RE/MAX Best Priced Properties,
visit remax-bestpriced-bvi.com
ISLAND HOPPING
The main islands for luxury real estate transactions are Tortola and Virgin Gorda. In Virgin Gorda, you can find developments and communities like Mahoe Bay, where you can find Aquamare ($19,800,000), Crooks Bay (Bay House: $3,500,000), and Oil Nut Bay (Marina Villa: $3,950,000). 
Tortola has a higher population but offers the same tranquility along its coastlines, where you can find attractive real estate in neighborhoods like Trunk Bay (Vill Kai: $3,500,000), Hawks Nest (Hawks Nest Villa: $,1,200,000), Long Bay (Silver Palms: $2,150,000) and Belmont (Villa Rosa $1,950,000).
I've been fortunate enough to serve the BVI market for several years now. I find it exciting to be able to share my home with others. We are backed by the RE/MAX brand and enjoy the BVI as much as the many visitors that come here every year.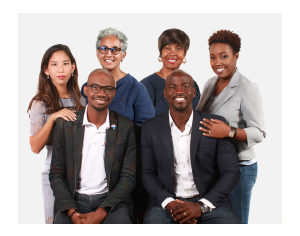 The BVI is a 10-minute chartered flight or 30-minute boat ride from the US Virgin Islands. It can also be reached easily in 25 minutes from Puerto Rico as the second leg of a trip. Purchasing real estate in the BVI consistently holds its value and is an excellent store of wealth. Most affluent property owners buy with equity or pay cash, so there are very few foreclosures in the BVI luxury market.