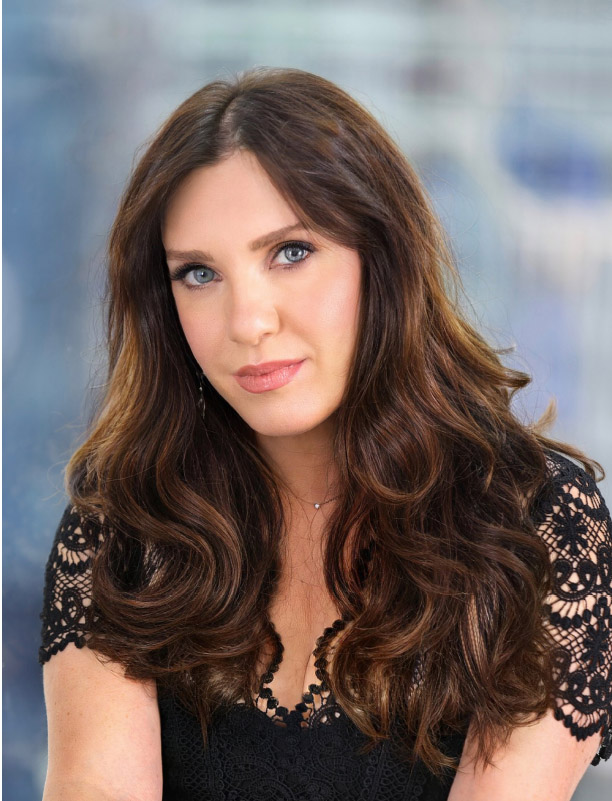 L.W. Clark
A First-Time Author Captures The Dreams &
Goals Of A Young New Yorker.
By Bailey Beckett | Photography Neil Tandy | Hair & Makeup Jade Voight
It wasn't the bright lights and big city that convinced author L.W. Clark to write her first book, The Yellow Suitcase (BookBaby Publishers), set in New York. Though she now lives here with her husband, it was a trip to Hawaii and a chance reading of The Catcher in the Rye that convinced her to pick up the pen—err, keyboard—and begin her first novel.
"When I was on the beautiful island of Kauai, I read the epic novel by J.D. Salinger. His simplicity and honesty were a big inspiration for me to write," she says..
Thank goodness for the 50th state! Clark's novel is the surprise guilty pleasure of the Fall—a sweet, romantic, and inspiring story about a young woman who leaves everything she knows behind in Eastern Europe. Eventually, she comes to New York, where she finds love, surprise, freedom, friends, and unexpected life in the Big Apple.
"There are three main themes in The Yellow Suitcase," explains Clark. "One is about the love of self and others. Another theme is about freeing the mind of fear and anxiety, where a young, beautiful, and romantic girl evolves into a strong and fearless person.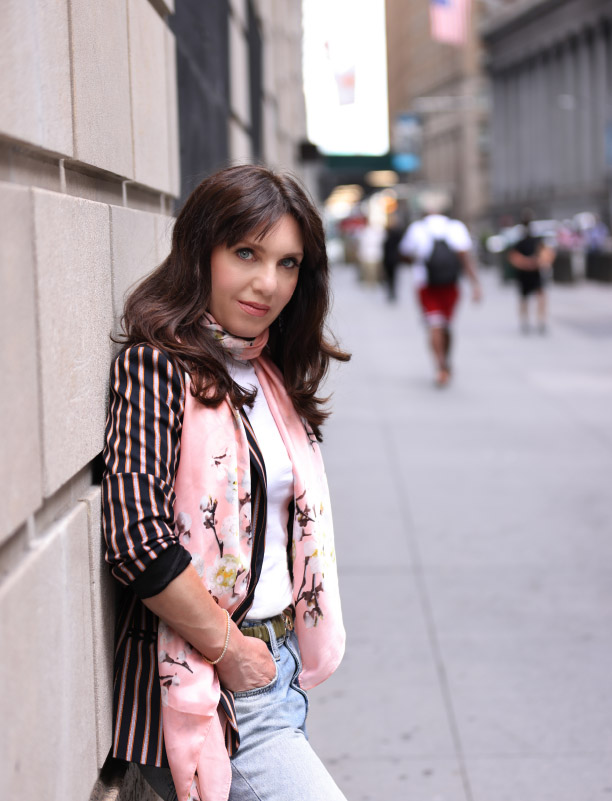 OPEN TO THE WORLD
She puts her beauty, fashion sense, and social life on hold to focus on her priorities of providing for her family and collecting experiences for her future. She transitions from comfort to fear and then back again, and in the process, she becomes open and receptive to the world and people around her. She realizes life is a rollercoaster. Just hold on."
That's an understatement! The Yellow Suitcase's main character, Alyssa Florescu, finds her life changed on a cold night in New York when she's locked out of a townhouse. A random meeting with a wealthy French man leads her on an incredible journey with the requisite twists and turns of the best kind of novel and a surprise ending.
"It's about being who you are: to live without worrying about what others may say or think," says Clark. "Love, trust, and respect are all interconnected. We need them all because we are all connected."
New Yorkers will appreciate the '90s time frame, references to landmarks, and a trip through a time that captures the innocence that the city once promised before the new millennium brought reality to our doorstep. The Yellow Suitcase helps readers escape current woes with an aspirational story that steals your heart.
"The book is for everyone—every age, race, or gender," says Clark. "Love is the answer because no matter what the situation, we are all looking for happiness, and happiness comes from love!"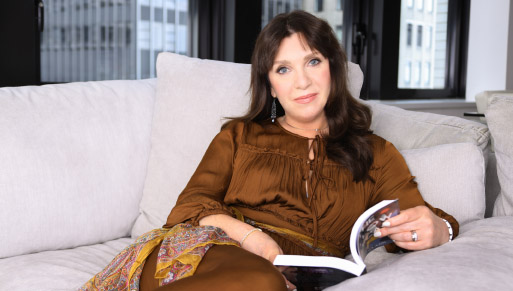 RUNWAY MAGIC
The Yellow Suitcase is already generating buzz; so much so, it will have a starring role during this year's New York Fashion Week. In addition, the book will debut at the Fashion Media Awards on September 10th, the Oscars of Fashion presented by The Daily Front Row. "The Yellow Suitcase captures the excitement and promise of New York, much like Fashion Week," said Brandusa Nero, publisher and editor "It's only natural we'd want everyone attending this year's event to read it for themselves."
While yellow may not be the color of choice for fall/winter (lookout, spring/summer!), the book's name was not influenced by the runway.
"When my husband and I met and started to know each other, he told me that I have many interesting stories and that I should write a book," explains Clark. "One day, I spoke with my brother and casually mentioned I was thinking of writing a book. He was quiet for a while and then responded, "You should! You should write the book and name it The Yellow Suitcase!" She has and it's packed with love!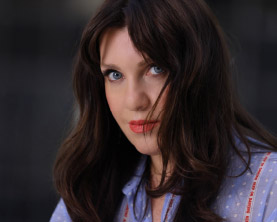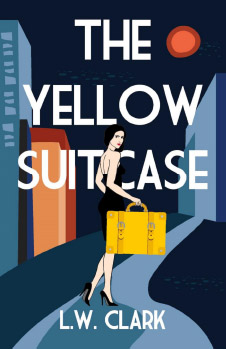 "Don't ever give up! Believe in your dreams, seriously!" she says. "Love yourself like someone you love. We only love when we know how to love, how to take care of love, and how to be in love."
For more information on L.W. Clark, visit lwclark.com