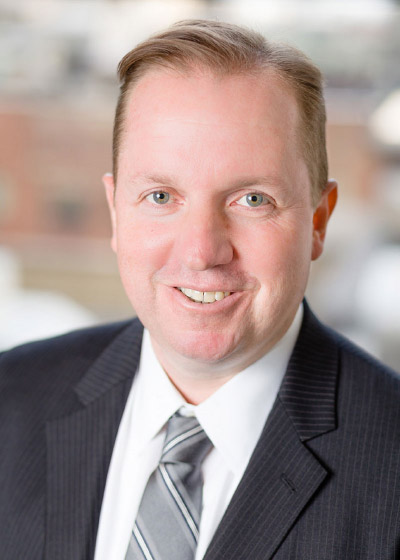 Headlines are heralding the unstoppable pace of the residential real estate market. Agents' phones are ringing off the hook with requests for back-to-back showings, and homeowners are fielding serious offers from would-love-to-be-buyers for properties that are not even listed.
With this activity in mind, it is not a surprise that median home prices have skyrocketed 22 percent, and bidding wars are becoming all too common. To stand out from the fast and furious pack, an astonishing 50 percent of buyers nationwide are putting down as much as 20 percent. And, despite record-low mortgage interest rates, a quarter of buyers are offering to pay all cash.
For those with the liquidity to do so, Michael J. Romer, Managing Partner of top New York City law firm Romer Debbas LLP shares five reasons why making an all-cash offer might be the best way to ensure it becomes the winning one.
Cash closings are quicker One of the primary reasons cash is preferred is that the process related to cash closing is much faster and more streamlined than a transaction with financing. For example, an all-cash transaction can close within a few weeks, while a transaction involving financing can take 45 to 60 days or longer.
Less risk to seller Whether or not a deal is contingent on financing if a buyer needs a mortgage, there is a risk to the seller that the buyer will not qualify. Many buyers assume that since a bank issued a pre-approval letter that their application is a sure thing. Unfortunately, this is not the case. There is always a chance that the bank can deny the mortgage application and refuse to issue a mortgage commitment letter. When comparing two equal offers, a seller will always avoid that risk and proceed with the true sure thing, the all-cash offer.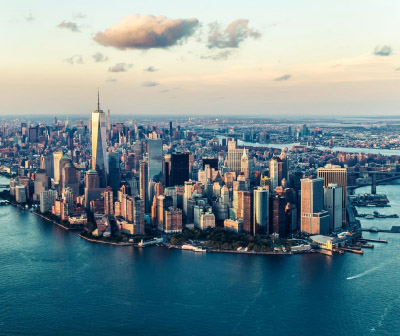 Appraisals are not a factor In a hot real estate market such as the one we find ourselves in, low inventory and frequent bidding wars often escalate home prices to a point beyond expectations. This often results in under-appraising properties as appraisers cannot find the necessary comparable sales (i.e., "comps") to properly appraise the property value. This has a direct impact on how much the bank will lend in a transaction. When it comes to cash offers, buyers work directly with their real estate agents to make an educated offer and assume the risk of overpaying. As a result, an appraisal is rarely prepared in a cash transaction.
Eliminates unknown risks There are several unknown risks that often complicate transactions involving financing. These include such events as job loss, salary reductions, layoffs, credit issues. Such strange events can often impact a bank's willingness to lend. However, these are non-factors in cash transactions.
Close in cash/Obtain mortgage Many will find it hard to pass on the chance to obtain mortgages at such low-interest rates. This is understandable, but there is a solution. A sophisticated homebuyer with liquidity can purchase a cash home and then obtain a mortgage from a lender within 60-90 days (depending on the lender) after the purchase closing. The lender will consider it purchase financing. This little-known mechanism can help a buyer secure a winning bid and obtain a mortgage at record low rates.