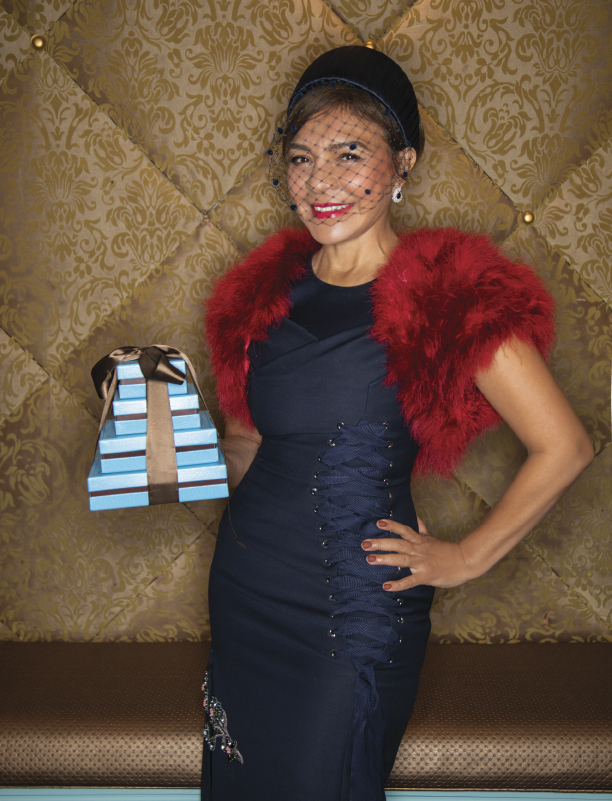 MARIBEL LIEBERMAN
A New Design On Chocolates
By Patricia Canole | Photography Neil Tandy / Ezequiel De La Rosa | Makeup John H. Edington / Gregg Brockington
Whether it's gifting some of the famed ganache to family and friends or simply indulging in the deliciousness for yourself, the distinctive blue MarieBelle box will always be sure to brighten the mood.
Maribel's passion for confections started when she was eight years old and made candies for neighborhood children in her native Honduras. Years passed with a relocation to New York City, where she enrolled in the prestigious Parsons School of Design. Here her love for fashion and design would take her on a journey in the fashion industry.
But it was the creating foods that remained at her core. Maribel soon found herself running her own elegant catering business—Maribel's Gourmet Cuisine, which paved the way for her lifelong passion—chocolate.
True, her MarieBelle brand is known worldwide, but Maribel has deep roots in New York. So much so, her signature New York Collection is a tasty and timeless tribute to some of Manhattan's most iconic sites. The collection comprised of her signature ganache has remained a bestseller ever since it was introduced.
With her production factory and brand partnerships, Maribel has made her mark on the chocolate market. From the moment you step into her Soho store, you are magically transported to the realm of world-class chocolates. What is surprising is she can't believe her chocolate world has taken her this far! After owning her popular catering company, Maribel opened her first store in Nolita called Lunettes et Chocolat, which featured designer chocolates. Eventually, she opened a pop-up shop in Soho just after September 11, 2001. The spot, which was only supposed to be open for a few months during the holiday season, has withstood the test of time for two successful decades.
How and when did you first realize you wanted to work in the chocolate industry?
I had a beautiful childhood with eight siblings in the Honduras countryside. I am the youngest one of all. My mother was a seamstress, and I'd always use the leftover fabrics to make dresses for my dolls. Even if I didn't have enough material, I would combine it with other fabrics. That's when I realized I loved fashion. My goal in life was to become a fashion designer and work in the fashion industry. But It wasn't until I came to New York and enrolled at Parsons School of Design to study fashion that I realized I was exposed to so many cultures and foods—ingredients from all over the world. I soon discovered a love to explore and experiment with these new ingredients with foods. Knowing I grew up creating new recipes, I soon realized that my passion was creating fusion cuisine.
Your store in SoHo is so beautifully elegant. Why this location to start your company? 
I've lived in the neighborhood for many years. So, when I decided to open a store, I thought of Soho because 21 years ago, there wasn't any chocolate store available in Soho.
Now that you have two outlets in New York City tell us why you selected Japan as your international outlet?
I feel Japan selected me! The Japanese customer is very selective and loves and respects creativity, presentation, and quality. Since day one, my product has been top-rated among the Japanese people.
Your designs on the ganache are beautiful. What inspired you to create these minor works of art?
My first ten designs on the ganache come from my artist husband [Jacques Lieberman] and his abstract work. After that, the rest is the inspiration that comes from my lifestyle and New York City.
What is your biggest career highlight to date?
When Oprah featured my Hot Chocolate as one of her favorites.
Any celebrity clients or memorable stories related to your business that you would love to share?
I have many celebrities and faithful customers who visit the café and purchase their favorite chocolates.
How would you describe your personal style?
Classic timeless.
What is a typical day in your life like?
I start my day at 6:30 am with Pilates and other exercises. Then, at 9 am, I am already sitting at my desk. Once or twice a week, I will go to the chocolate factory in Brooklyn.
What are three never-miss events on your calendar?
The Nutcracker at the Met.
Messiah at the Lincoln Center.
The Armory Art Show.
What has been your best New York moment? 
Meeting Jacques at the theater.
If you could meet anyone in the world, who would it be?
Jesus Christ.
What is something people might not know about you?
I wanted to be an architect.
When did you feel like you had "made it" professionally?
When I arrived in Japan and saw my life-sized picture at a department store with my story printed next to it.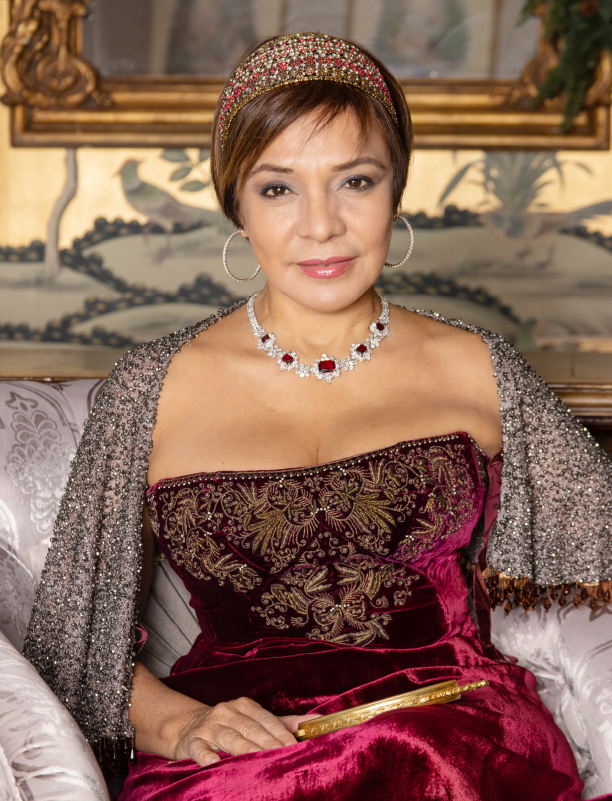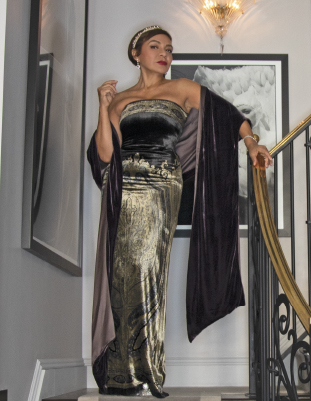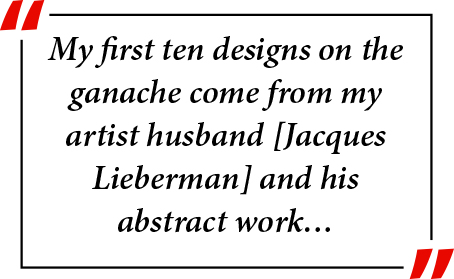 What is your advice for those aspiring to work in the chocolate industry?
Hard work. It's a tough industry, but it is rewarding to see so many people smiling when they're eating and savoring chocolate.
For more information on MarieBelle Chocolates,
visit mariebelle.com
What changes do you think your industry will undergo in the next five years?
 I know people are becoming more selective of the ingredients they consume. I feel in the chocolate industry, the same is true. Using less sugar and milk and more nuts is healthy
Tell us of any new products we'll see from Maribelle this holiday.
 In addition to our Collections, we'll be introducing the Advent Calendar.