THE TURKS & CAICOS
Investing For The Future
Motivated by YOLO (You Only Live Once) mentality and WFH (Working From Home) opportunities, investors are looking to the Turks and Caicos Islands to fulfill both personal lifestyle investment needs and a quest for quality development sites.
The Turks and Caicos Islands or TCI for short, are a British Overseas Territory consisting of the larger Caicos Islands and smaller Turks Islands, two groups of tropical islands in the Lucayan Archipelago, part of the larger Antilles island grouping. The resident population is about 31,500, of whom 23,769 live on Providenciales in the Caicos Islands. To be sure, the Turks and Caicos Islands checks all the boxes when it comes to investing internationally, short direct flights, U.S. dollar transactions, English speaking, a safe low-crime environment, stable pro-development government, free-hold title ownership, strong land registry system protected by the British Crown and its gorgeous and uncrowded beaches
These days, the opportunity to purchase 2 acres with 255 feet of the world-famous Grace Bay Beach is as rare as a unicorn.

Two acres, 255 feet of Grace Bay Beach frontage, Providenciales, USD $12,500,000
---
For the lifestyle investor looking for a No Fuss-No Muss beachfront resort property, this elegant 3 bedroom/3 bath oceanfront unit at The Somerset Resort fits the bill.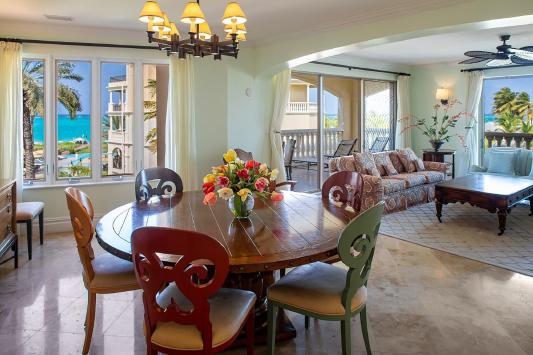 The Somerset Resort, Grace Bay Beach, Corner Unit 301, USD $2,495,000
---
Developers with a grand vision will be attracted to the magnificent 50-acre Cooper Jack Marina.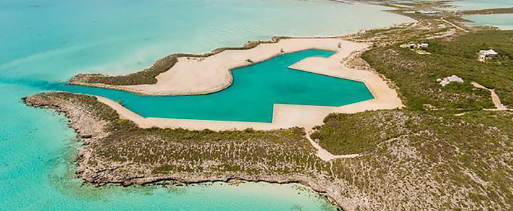 Cooper Jack Marina, Providenciales, USD $31,900,000
---
Forward thinking investors will want to venture to East Bay, South Caicos and secure 5-acre Tucker Point with its over 1100 feet of ocean-frontage and private cove.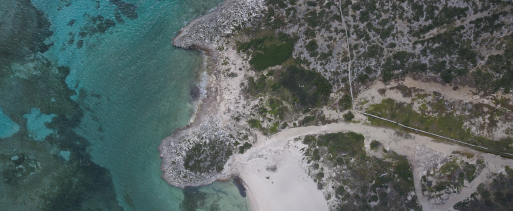 Tucker Point, East Bay, South Caicos, USD $1,350,000
Regardless the motivation, the Turks and Caicos Islands offer extraordinary investment opportunities.
Avalon Real Estate Advisory
---
Grace Lappin is a native New Yorker whose love for the Turks and Caicos Islands began 20 years ago. Her professional background in real estate is extensive and expansive. She understands the "natural bridge" existing between North America and the Caribbean and possesses invaluable expertise in both geographic areas. While Providenciales has become home for Grace, she maintains a lucrative partnership in Avalon Real Estate Advisory, a Manhattan-based real estate firm. Prior to forming Avalon Partners in NYC, she had served as an Associate Broker with The Trump Corporation, Vice President NY, and Caribbean Specialist with Halstead Property, LLC, and as Director of International Properties with ATCO Residential. Her expertise further includes the luxury real estate market and project development. Grace was Tropical Destinations Expert for The Language of Luxury and has earned certifications in Construction Project Management, Green Build, and Commercial Real Estate.
Avalon Partners client base spans the globe and incorporates over three decades in luxury property sales, management, hotel operations, and real estate development, extending to labor relations, hotel transitions, green construction, and private-public partnerships. They are located in New York City and in the Turks & Caicos.
For more information on Avalon Real Estate Advisory, visit avalonrealestateadvisory.com