Bradford Rand and his team at renowned events company RAND Luxury produced a private charity brunch & concours in collaboration with Ferrari of Long Island. The exclusive, Invitation-Only concours was Sold Out weeks in advance and was hosted at the private Bridgehampton estate of Kenneth and Maria Fishel. The event benefitted The Breast Cancer Research Foundation (BCRF), which is dedicated to finding cures for cancer, and the Southampton Animal Shelter Foundation (SASF).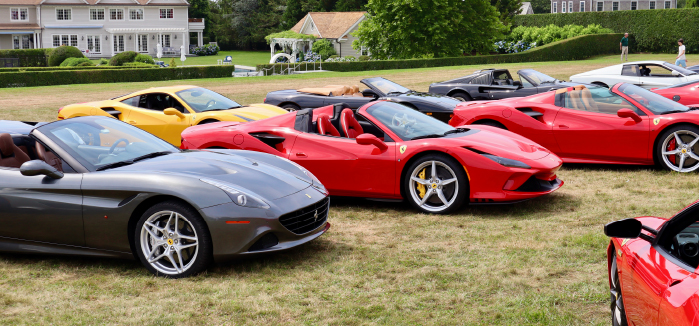 The annual event showcased one of the largest gatherings of collectible spectacular vintage and new Ferrari motorcars the Hamptons has ever seen and the collection of vehicles present was estimated in value over $50 million.
The invited guests were greeted with "Ferrari" sparkling wine courtesy of Palm Bay, fine cuisine from Lessings and hand-rolled cigars from Cohiba. Bradford Rand said of the event, "The turnout has been amazing on this banner year for the prestigious Ferrari marque with some concours participants flying exemplary examples of this supercar from the West Coast."
A series of automotive connoisseurs and celebrity judges reviewed nearly 70 handmade Italian masterpieces in the concours led by Chief Judge Glenn Simon. In addition, The Hamptons Concours also featured new vehicles from luxury brands Including Aston Martin, McLaren, Porsche, Lamborghini and Bentley. The Winners of the Hamptons Concours 2022 were: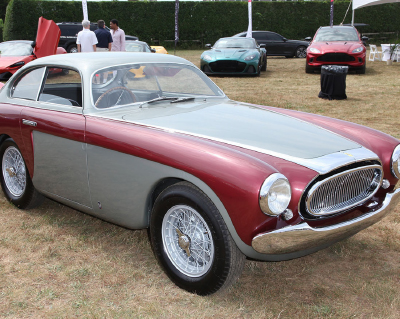 Best in Show Award: (Presented by Kenneth & Maria Fishel) Winner: Bruce Vanyo (1950 195 Vignale)
Class I: (Pre-1990) Winner: Brent Martini (1967 330 GTS) Platinum Award: Tom Papadopoulos (1962 250 GT Pininfarina Cabriolet)
Class II: (355, 360, F430) Winner: Angelo Natale (2009 Scuderia Spider "16M") Platinum Award: Ryan Friedman (1999 F355 Fiorano)
Class III: (Ferrari 550, 575) Winner: Glenn Simon (2005 575 Superamerica) Platinum Award: Ben Roberts (2002 575M)
Class IV: (California, 450, 488) Winner: Andres & Otto Gonzalez (2020 488 Pista) Platinum Award: Christopher Polke (2020 488 Pista Spider)
Class V: (F12, 812, SF90) Winner: Morgan Chen (2021 812 GTS) Platinum Award: Ron Reali (2018 812 Superfast)
Hagerty Spirit of Motoring Award: Winner: Brent Martini (1967 330 GTS)
Future Collectors Award: ("Kids Choice Award" Presented by Chase Rand) Winner: Sean Ramsammy (1992 512 TR – identical to the white Testarossa used in the hit TV Show, Miami Vice)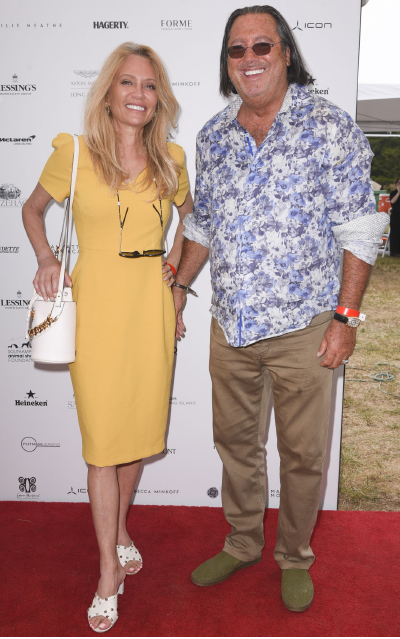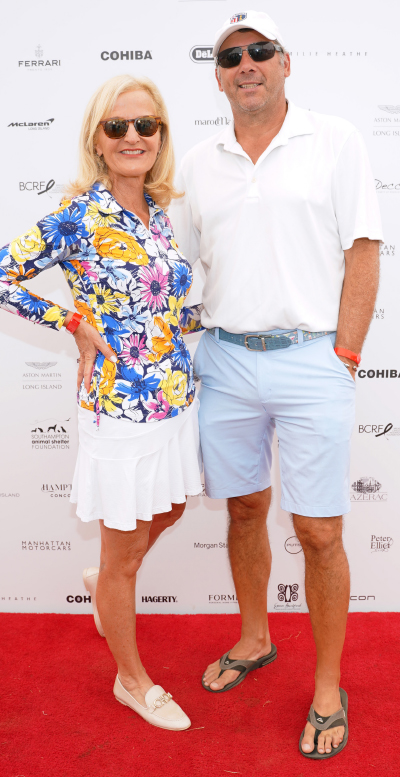 The event sponsors included: Ferrari of Long Island, Icon Aircraft, Manhattan Motorcars, Ferrari Club of North America (Empire State Region), Aston Martin of Long Island, McLaren of Long Island, Audette Motorcycles, Morgan Stanley, Cohiba, DeLonghi, Emilie Heathe, Ferrari Owners Club (North-East Region), 
FORME, Kaleiya, Sports Car Market, MarocMaroc, Peter Elliot, Putnam Leasing, Rebecca Minkoff, Hagerty, Kitty Kat Coin, Rob Prior Studios, Valmont & Cloud Water. Spirits Sponsors from Sazerac included: Buffalo Trace, Eagle Rare Single Barrel, Ferrari Sparkling Wine, Marie Brizard, Sazerac de Forge Cognac, Sazerac Rye, Scapegrace, Tromba Tequila, Tommy Bahama Spirits and Van Gogh Vodka.
For more information on Rand Luxury,
visit randluxury.com