I recently moved to New York from Chicago for my job and am finding it exceptionally difficult to make new friends. While I have made some connections at my job, the people in my office are not the easiest to get to know.
In addition, I am finding it hard to meet people as everyone seems to already have their friends in place and are otherwise terribly busy. Do you have any advice on how I can get to know more people and feel more comfortable in my personal life?
Sincerely,
Homesick
Dear Homesick,

I more than understand how you are feeling! When I was on TV news and moving from city to city, I often found myself in the same predicament.
I would first recommend you join some sort of club, gym or get involved in a hobby—for the mere sake of meeting people. A bonus is the enjoyment you will find but at the very least you will be in social situations where you can meet new people.
Next the onus is on you to strike up a conversation and if you are not an extrovert, which may be uncomfortable for you, but I would strongly suggest you stretch yourself. Ask anything of a nearby potential friend or make a comment about the class or whatever activity you participated in. You will come to find that although New Yorkers are indeed extremely fast-paced and hurried, they are kind. A fun fact about NYC is that most people are transplants from other cities and regions, just like you! Most have been where you are today and will have empathy for you.
I would then suggest you invite a work associate for coffee or make it a group gathering so you can get to know them better. That was something I always made a point of doing when I was new to a city.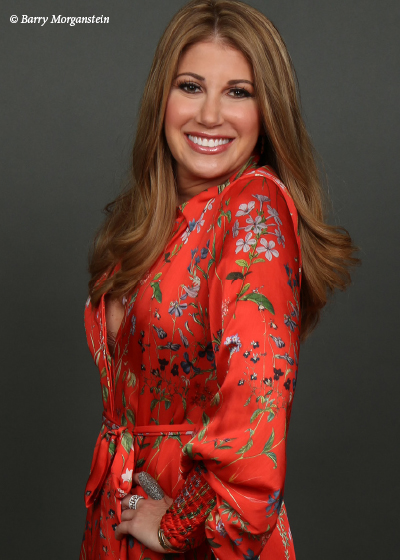 I would also have them over for afterwork cocktails to get to know them better. Again, this may seem awkward, but it is necessary to put yourself "out there" to solidify friendships. As adults we have so few opportunities to attain new friends, so you really need to make the effort.
Finally, stay motivated and focused on acquiring new experiences. Go to a show, visit a museum, take a walk in Central Park -there are so many options living in Manhattan! Even if you are doing some of this solo, you will fill your free time with joy and memories and the newer memories you begin to collect, the less of the sting you will feel when thinking of home.
Best of luck with all!

Mindie