High net-worth divorces are notoriously rife with conflict. Their complexity and breadth can be dizzying, and the accompanying drama can lead some attorneys to turn them down. Not so for Daniel Stock, one of New York's most accomplished divorce attorneys, who specializes in divorces from those who disagree on nearly everything. Stock has had impressive experience winning when the stakes are high and, as a result, is not shy about taking on cases with assets running into the mid-nine figures. Although these litigations can begin at $100 thousand per assigned attorney and often run for months or even years, the investment in Stock's direction and legal prowess prove invaluable to his clients looking to preserve their earned wealth.
"A lot of lawyers do not like high-conflict cases," Stock shares. "They involve a great deal of forensic work sifting through the financial composites of both spouses, and both sides are emotionally committed to walking away with as much as they can get." This specialized level of matrimonial law is squarely in Stock's area of expertise, which is why many of New York's elite have turned to him to drive their desired outcome.
NO COMMON GROUND
In these types of divorces, the warring factions often find little to no common ground. Real estate, jewelry, stocks, non-tangible assets, and art are all fodder for contention. But they pale in comparison to the drama that accompanies custody battles. Stock says that custody battles are where emotions soar. Whether out of genuine care or to manage optics and public perception, neither parent wants to lose their children. If both parties are financially unencumbered, and in high-net-worth cases, they often are, spouses tend to dig in and fight harder, aiming to win the war, not the battle.
Behaviors include hiding assets, undervaluing assets, and debating where the children will live and where they will go to school. These factors all prolong the case. Sometimes, drug or alcohol issues complicate proceedings even further. These allegations must be proved during litigations, and multiple witnesses will be called for each side. The amount of time required to sift through the minutiae is staggering. "I have a case now where one parent accused the other of feeding a two-year-old child too much sugar," Stock says.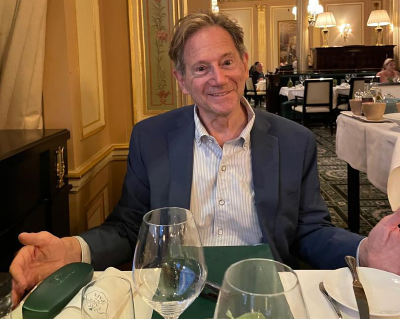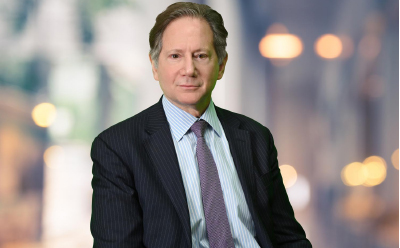 A WALL STREET START
While the Bronx-born Stock has spent the last 24 years building his legal practice and reputation by deftly handling high-profile cases, he did not start on that path. The Pace Law School graduate initially worked as a securities attorney on Wall Street, but he found it uninspiring and moved to the Bank of New York as an assistant vice president. Then, seeking a bolder challenge, he married his acquired financial experience with his legal expertise, building a practice in family law. Once Stock felt he had successfully developed the necessary knowledge to litigate within this niche arena, he decided to pursue high net-worth cases.
It's paid off. A decade ago, Stock won the largest settlement in Ulster County history. The $31 million settlement was unheard of. "I asked colleagues how they thought the judge would react to certain things, and they told me, 'Dan, we've never seen a case like this. You're on your own.'"
Outside of the office, Stock takes pride in charitable activities and giving back to the community. He is one of two attorneys for the Coalition for Family Justice, where he provides pro-bono legal counsel to financially-challenged women who would otherwise not have access to an attorney with his level of expertise. He is also highly involved with the New York Women's Bar Association, the Pro Bono Matrimonial Law Project, and the Hudson Valley Collaborative Divorce & Dispute Resolution Association. Having always been a Yankees fan, Stock has recently discovered his appreciation for hockey and has embraced his hometown team, the Rangers. And in case you were wondering if there was anything he couldn't do, Stock has become an amateur electric blues guitarist in a Connecticut-based garage band.